Illustrations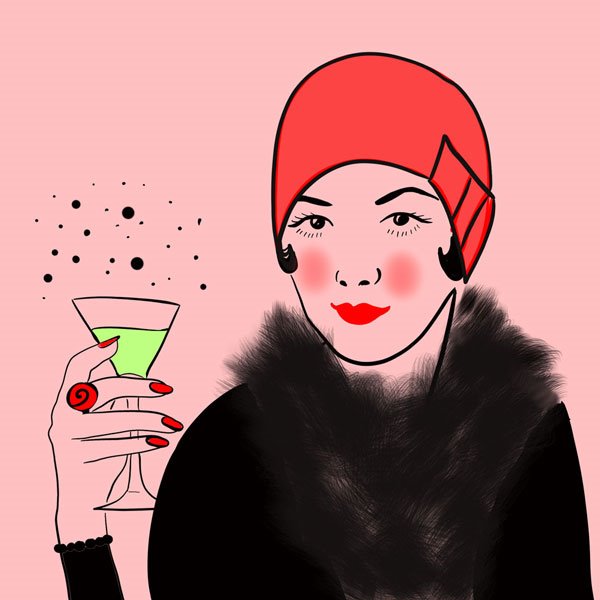 "I'd Rather Be in 1920 than 2020" Girl (Halloween Costume idea)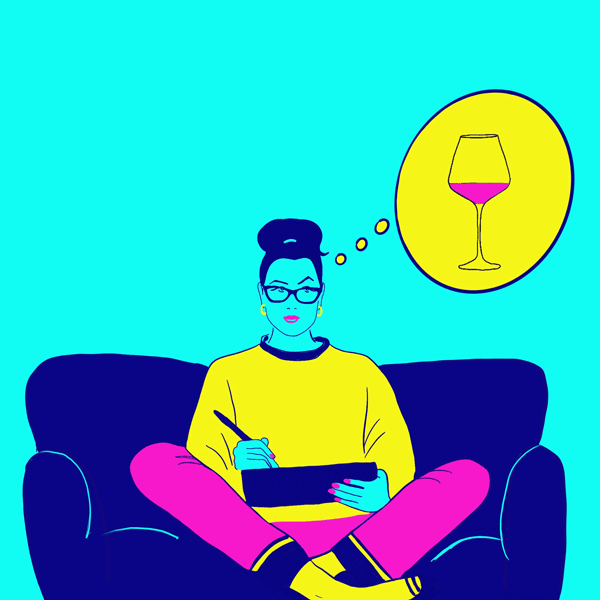 Quarantine Life: Working from Home...need wine.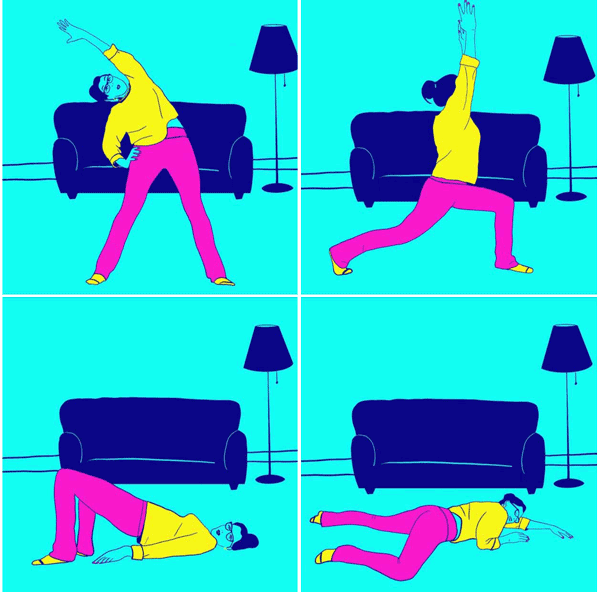 Quarantine Life - Working out from Home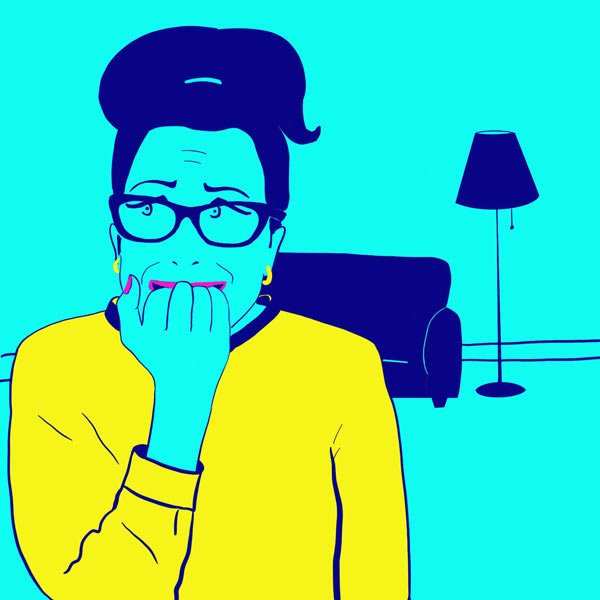 Quarantine Life - Freaking out at home. When you have a cracked tooth and know you have to go to the dentist during COVID-19.
My 2020 Holiday Cards
Typography/Illustrations/Animations created by me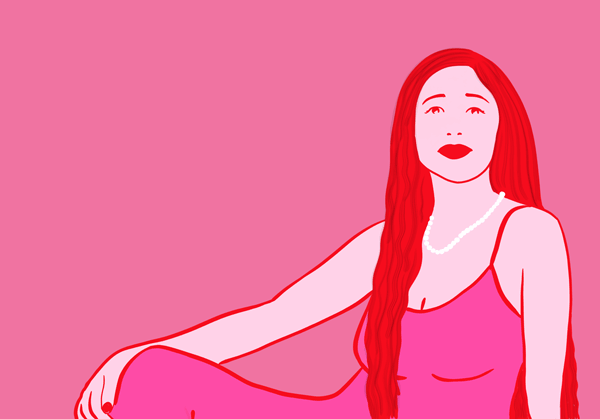 Beautiful and talented performing artist, Vismaya Lhi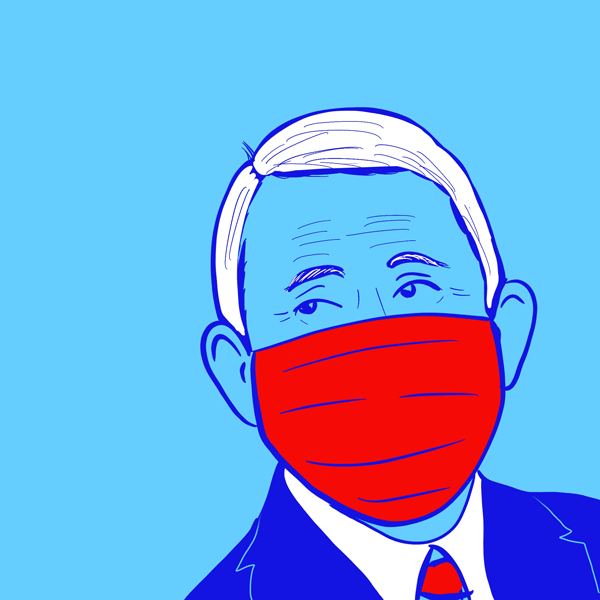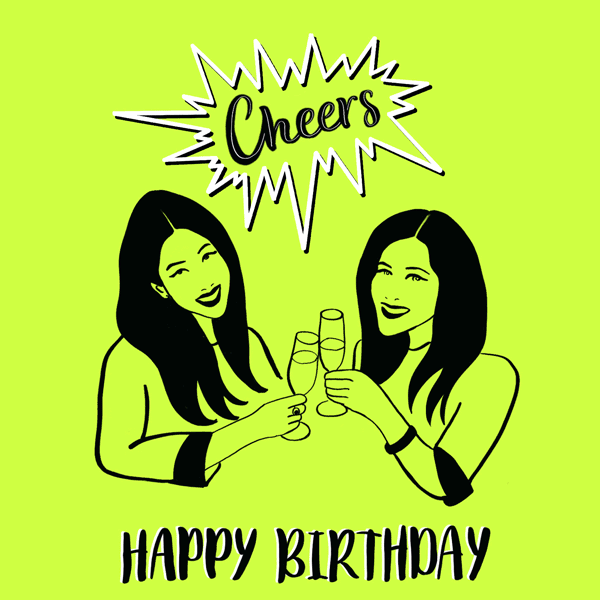 The problem with doing these birthday cards is that my friends expect one for their birthdays now.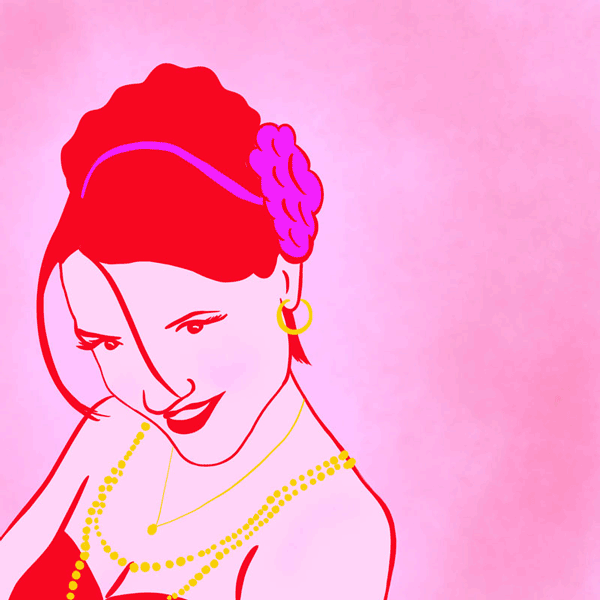 Make your friends your muse.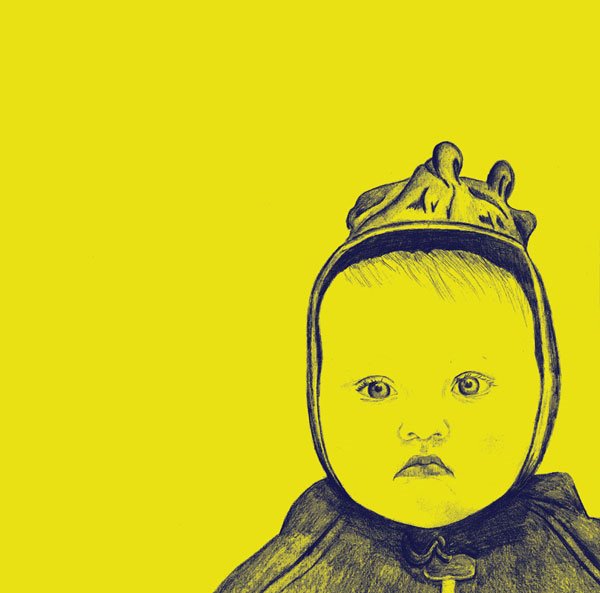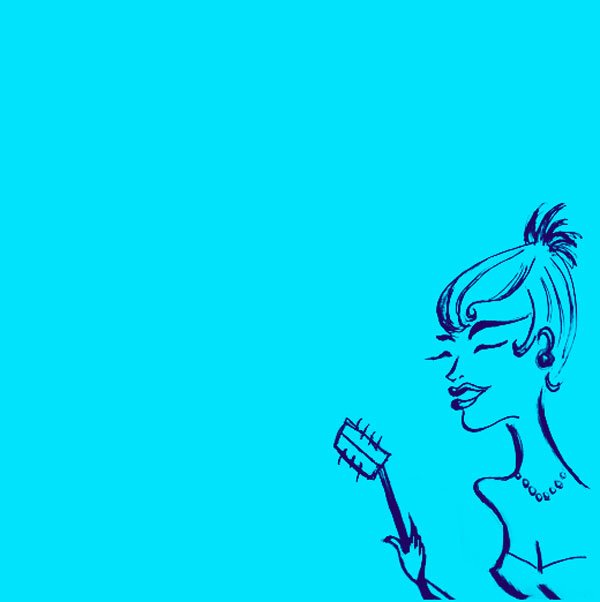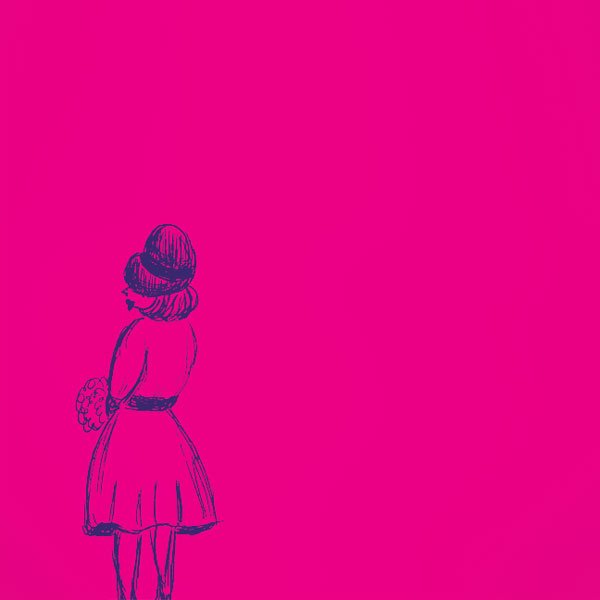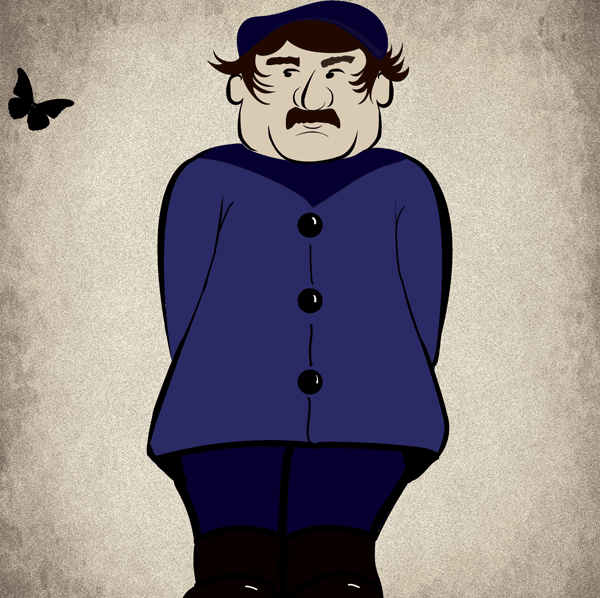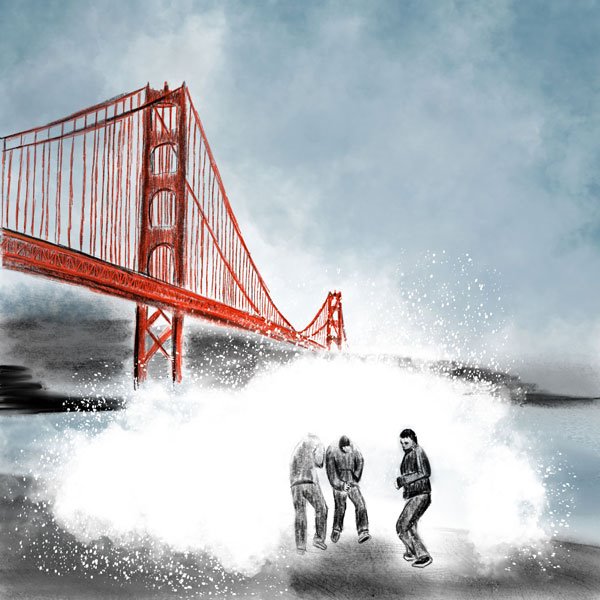 When visiting the Golden Gate Bridge, watch out for surprise waves.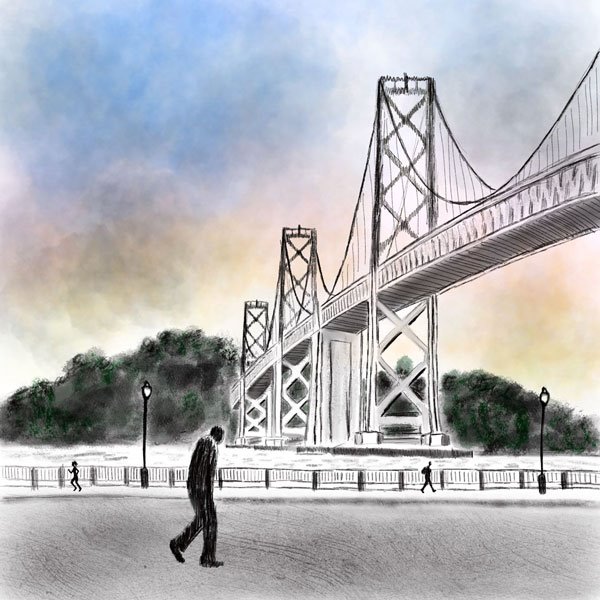 A scene under the Bay Bridge during an SF city walk.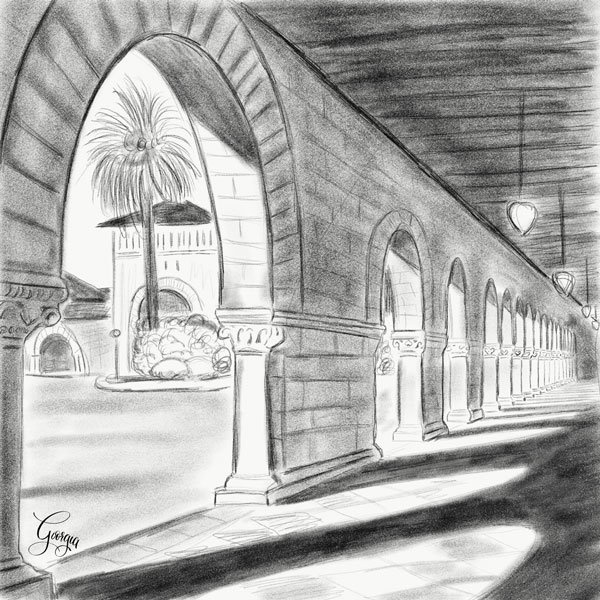 Stanford campus serves as great inspiration.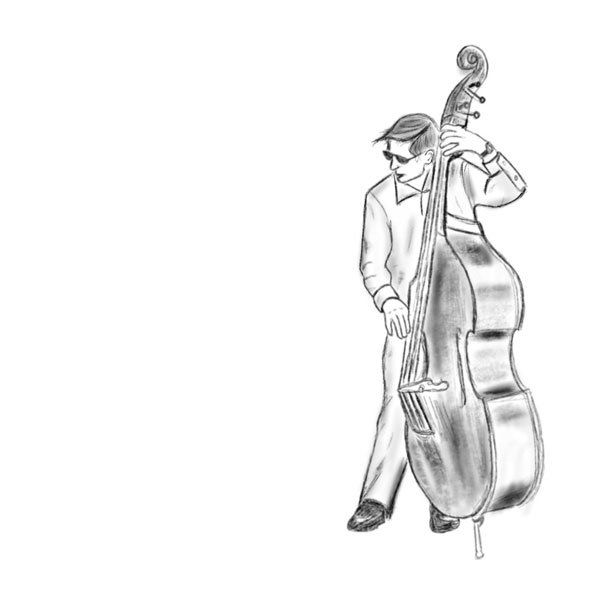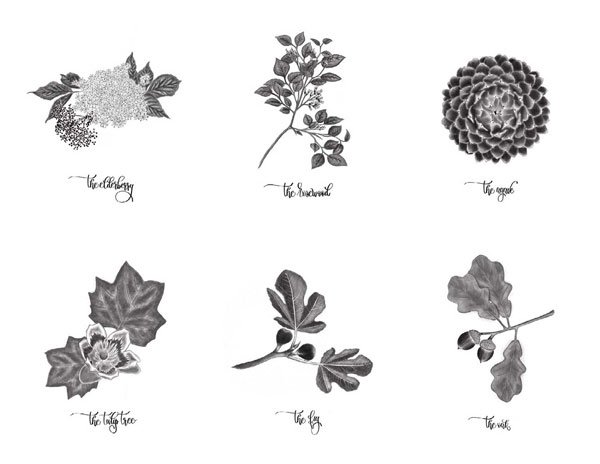 Botanical illustrations commissioned for collateral items for a boutique hotel in Paso Robles.